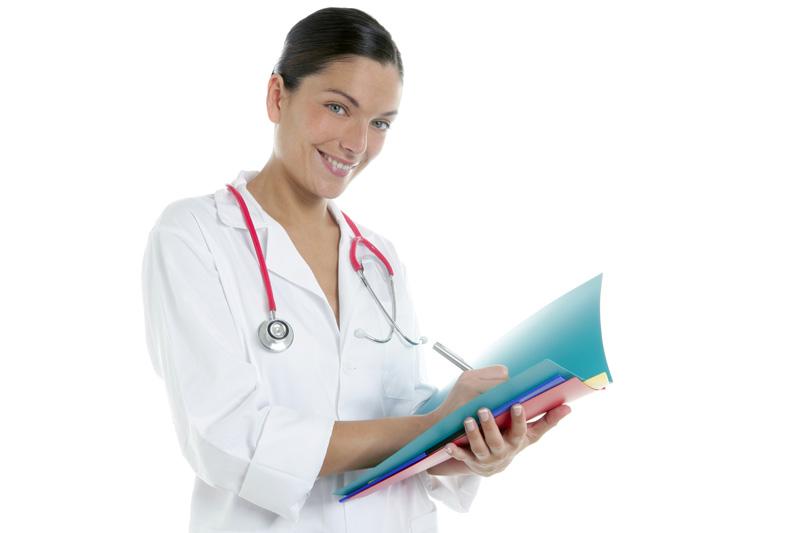 Get To Know Us

Alliance Home Care Agency LLC., is based in the City of Philadelphia Pennyslvania. We provide
services to Philadelphia, Eastern Bucks, Montgomery, and Delaware Counties.
We distinguish ourselves by not just paying attention to details during intake, but also in our
hiring process in choosing the best qualified care givers for our consumers. We believe in
offering a compasionate service to all consumers, employees, and care workers. Alliance wants
to ensure your peace of mind in assuring you and your loved ones are in good caring hands.
Alliance Home Care Agency, LLC., (AHCA) wants to ensure the availability of efficient and culturally
competent in-home care services to the elderly population of Philadelphia and surroundng counties.
By providing bilingual home health aides, we want to ensure that the consumer feels understood
and respected in their own home.
We want to provide compassionate care to our consumer and
advocate for their needs in order to enrich their lives. We want to unsure that a professional
environment is provided to our employees by providing the needed tools to ensure efficient care,
enhance personal development through trainings and education, and ensure the safety for our
consumers in understanding the need to maintian a professional attitude in representing AHCA.
Alliance Home Care Agency vision is to become a leading home health care provider of bilingual home care
services.

We strive to facilitate the older adults the ability to become independent in their own homes. Our
goal is to create a strong organizational relationship with outside contractors by maintaining
strong ethical and professional boundaries in the workplace and external relationships.

Latest Home Care News:
​
Did you know you may qualify for personal care for yourself at your own home without the need to leave your home? Yes many are getting approved and are already getting their services at home.

Monday 9:00am – 5:00pm
Tuesday 9:00am – 5:00pm
Wednesday 9:00am – 5:00pm
Thursday 9:00am – 5:00pm
Friday 9:00am – 5:00pm
Saturday CLOSED - On Call
Sunday CLOSED - On Call